Take your performance to the next level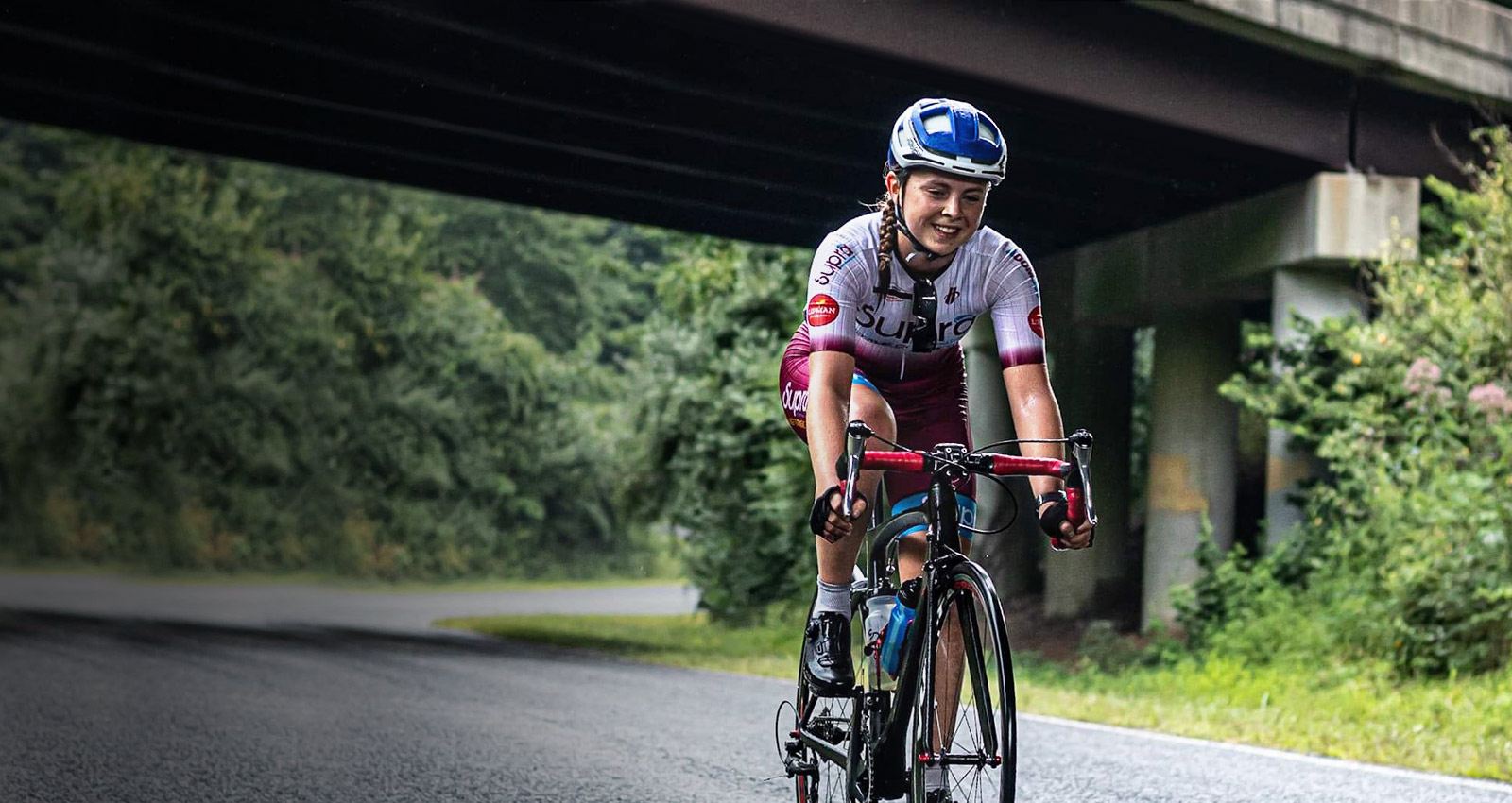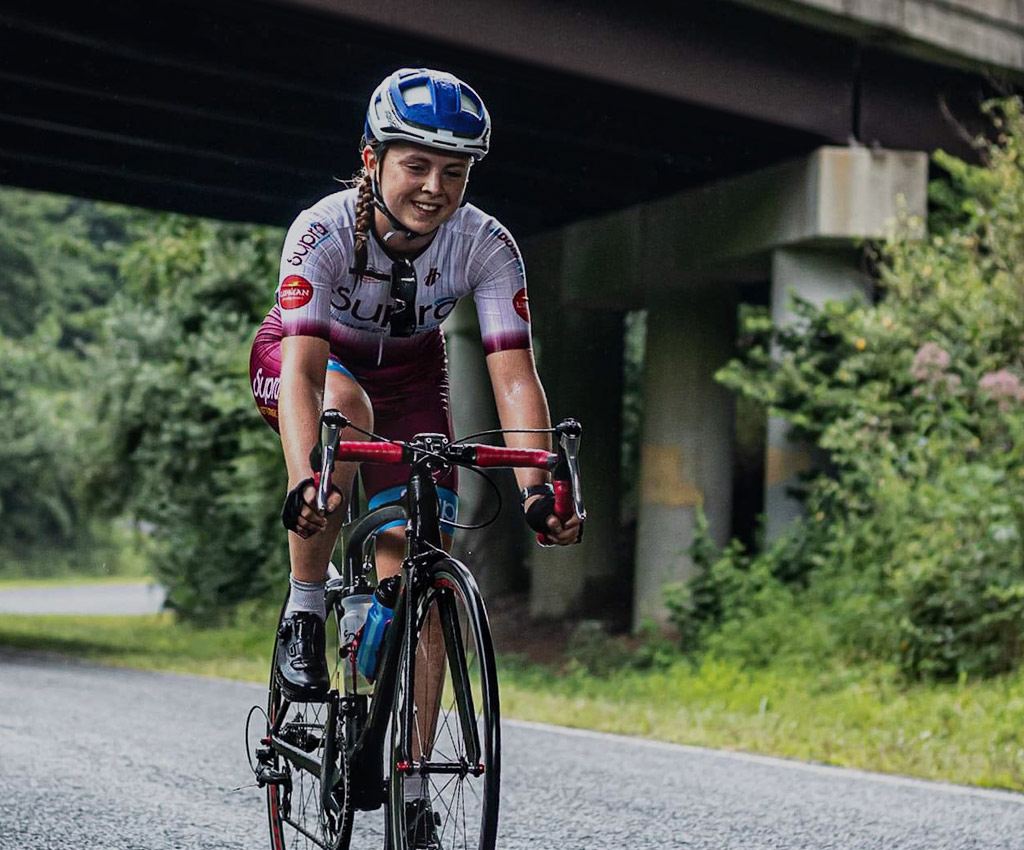 Training and
Wellness Camps
Train like a pro
Every Supra Training & Wellness Camp Includes:
Professionally guided bike tours with full SAG support, catered to your needs.
A variety of route options from mountainous to rolling hills
Location options in South Carolina, North Carolina, Georgia, and the Blue Ridge Parkway
Training camp lengths from single day to multiple days. Housing arrangements included.
All-inclusive with gourmet meals and yoga sessions. Nutrition counseling by registered dietitians available for additional cost.
Fill out the form to learn more about training with the Supra family.