Check out our fan favorites.



Prebiotic Fibers




Omega-3 Fats




Whole Food Macronutrients
Supra whole food bars are created with ingredients that support athletic performance and recovery.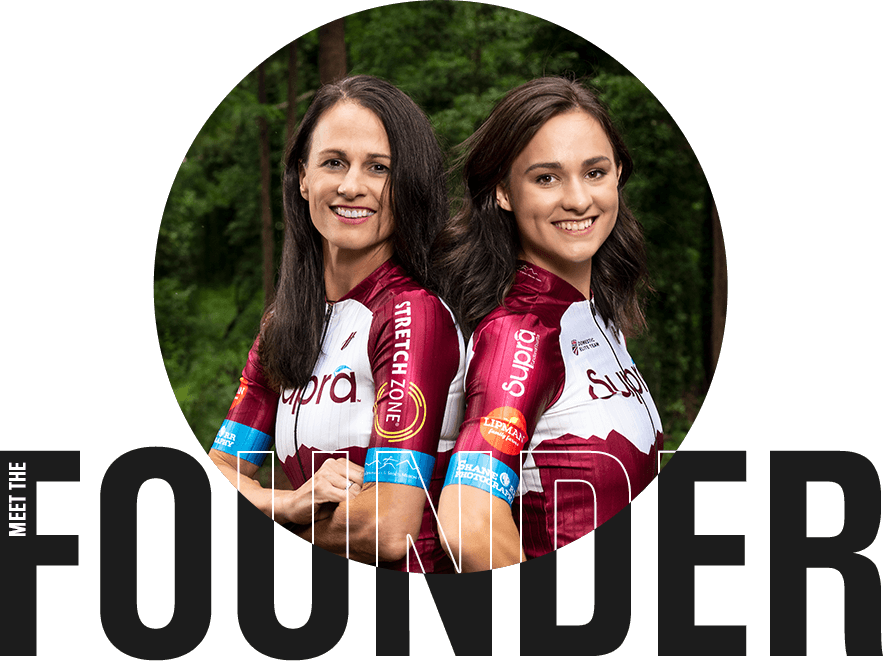 Supra Bar was created for Athletes, by Athletes
"As a professional cyclist, Masters World Champion, Elite Madison Champion, and 17-time Masters National Champion, I understand how important nutrition is for optimal performance. As a registered dietitian and sports nutrition consultant, I know the incredible health benefits of using whole, natural ingredients. That's why I created Supra Functional Nutrition Bars- specifically designed to support athletic performance and overall health!"